There are so many reasons to love Thanksgiving - time with friends and family, reflecting on our blessings, time off work - but the traditional foods of the holiday have to be close to the top of everyone's list. To me, it's also a great excuse to bake, especially to bake treats with traditional holiday flavors. Like pumpkin!
In the next week I'm going to be baking my favorite recipe
twice
. I came across this recipe last holiday season and made a batch for Christmas and it was to die for (and super fun to bake), but once the holidays are over, pumpkin treats just don't feel right. So when we were invited to two Thanksgiving meals this week, I knew exactly what I was bringing:
cheesecake-filled pumpkin cupcakes
.
I would share the recipe with you here, but I follow it word by word, ingredient by ingredient from Rachael Ray's recipe so I'll just
direct you to it here
. I am making one change though - instead of pumpkin from a can, this year, I'm using pumpkin from a carton.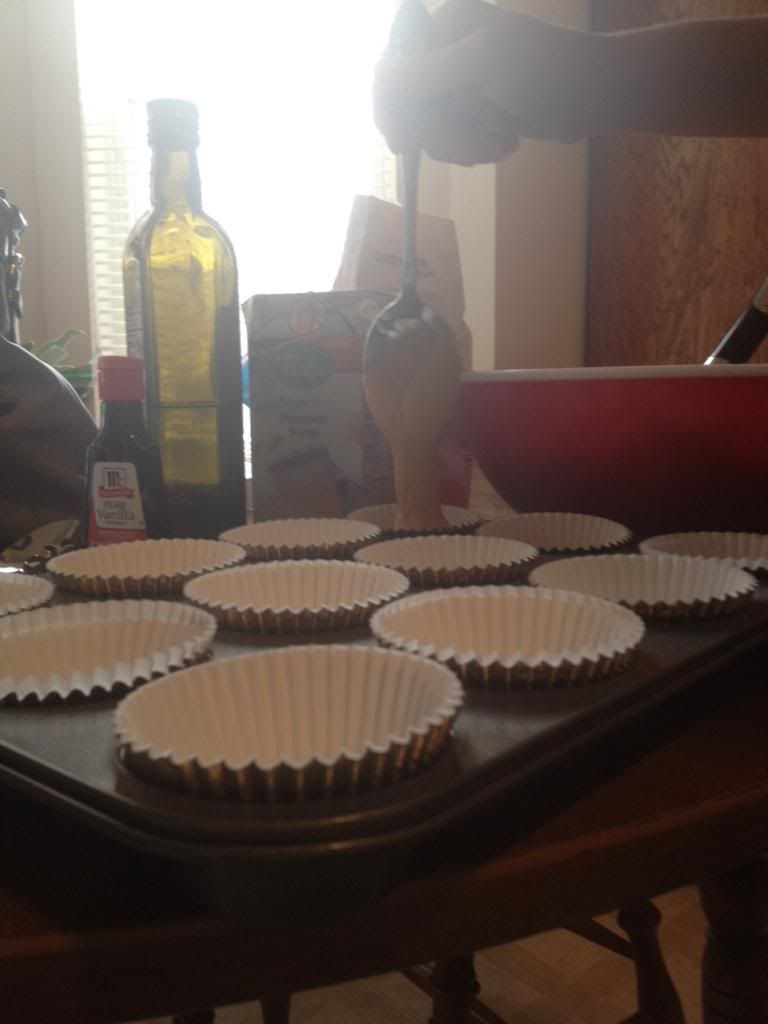 Why a carton? Tetra Pak cartons have several advantages over cans. They are much more eco-friendly than cans, resulting in 60% less landfill waste than cans. They also are easier to stack and store (we don't have a pantry so saving space is a huge draw) and they can are re-closeable, so you can use the amount you need and save the rest for later (helpful for when you are making the same recipe twice in one week!). I have been shying away from cans in recent years because of the BPA that most contain, but I had wrongly assumed that meant completely giving up the foods that usually come in a can. I didn't realize that many of these foods are now available in cartons (and cartons made by TetraPak are BPA free).
I was sent a sampling of products from Pacific Foods to get a first-hand look at the holiday staples they offer in carton form, including Pacific Foods Organic Pumpkin Puree, Pacific Foods Organic Jellied Cranberry Sauce, and Pacific Foods Organic Chicken Simply Stock. As you can see, I had no problem figuring out how I was going to use the pumpkin!
A few notes on the recipe: It makes WAY more than it says. Both times I've made it, I've doubled the recipe and it's made much more than 30 cupcakes instead of just 24 (and even more if you don't overfill them like I always do). Also, these are very addictive. And the cheesecake filling is so delicious on it's own, so get some of those already pasteurized eggs to make it with so you can eat it uncooked. (You're welcome.)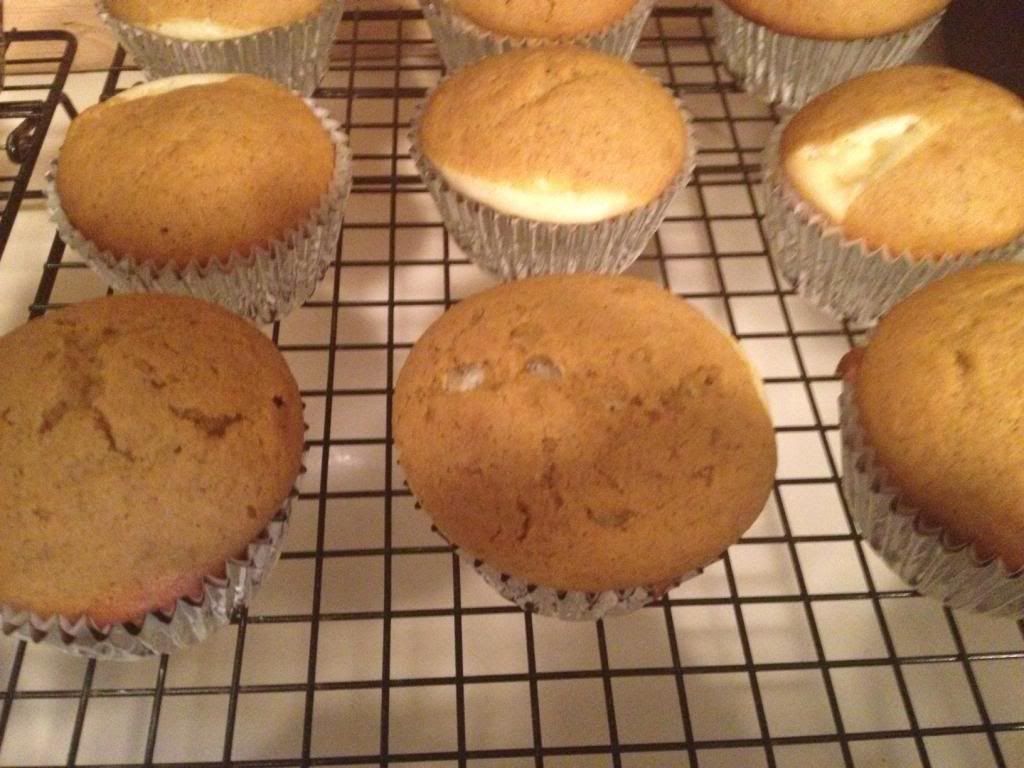 By swapping a few of the ingredients you usually buy in canned form during the holiday season for these carton options, you can make small steps toward caring for the environment, your health and your family. To learn more check out
Become Carton Smart
,
Tweet @CartonSmart
, or
Follow #CartonSmart on Pinterest
.
What is your favorite holiday dish? How can you make it #CartonSmart?